I recently bought this adorable sweater set from J. Crew and I think it is the cutest! The Jackie Kennedy inspired top looks very modern yet classy paired with some skinny jeans. The colour is beautiful and in my opinion, looks good with every skintone.
My jeans are the mid rise Sculpt true skinny jeans and they are so comfortable and very well made. Since The Gap often does sales, I think it is worth it to wait a couple of weeks and they might be 40 percent off.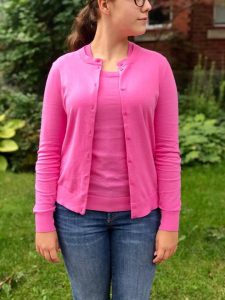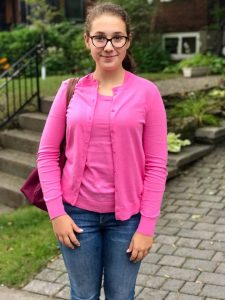 I really recommend picking up a set like this one because it is very versatile but also different than your every day plain sweater. You can also wear the two pieces separately so it is really a great buy that will keep you both warm and stylish during the fall season.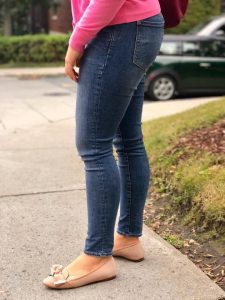 Sweater Set: J. Crew
Jeans: Gap
Shoes: Tory Burch
Bag: Longchamp